Cheese Masters from Holland
In Holland we have perfected the art of cheese making for centuries. Special recipes and production methods have been handed down from generation to generation by experts and renowned Dutch cheesemakers. This long tradition has led to the creation of the highest quality range of Holland Master cheeses.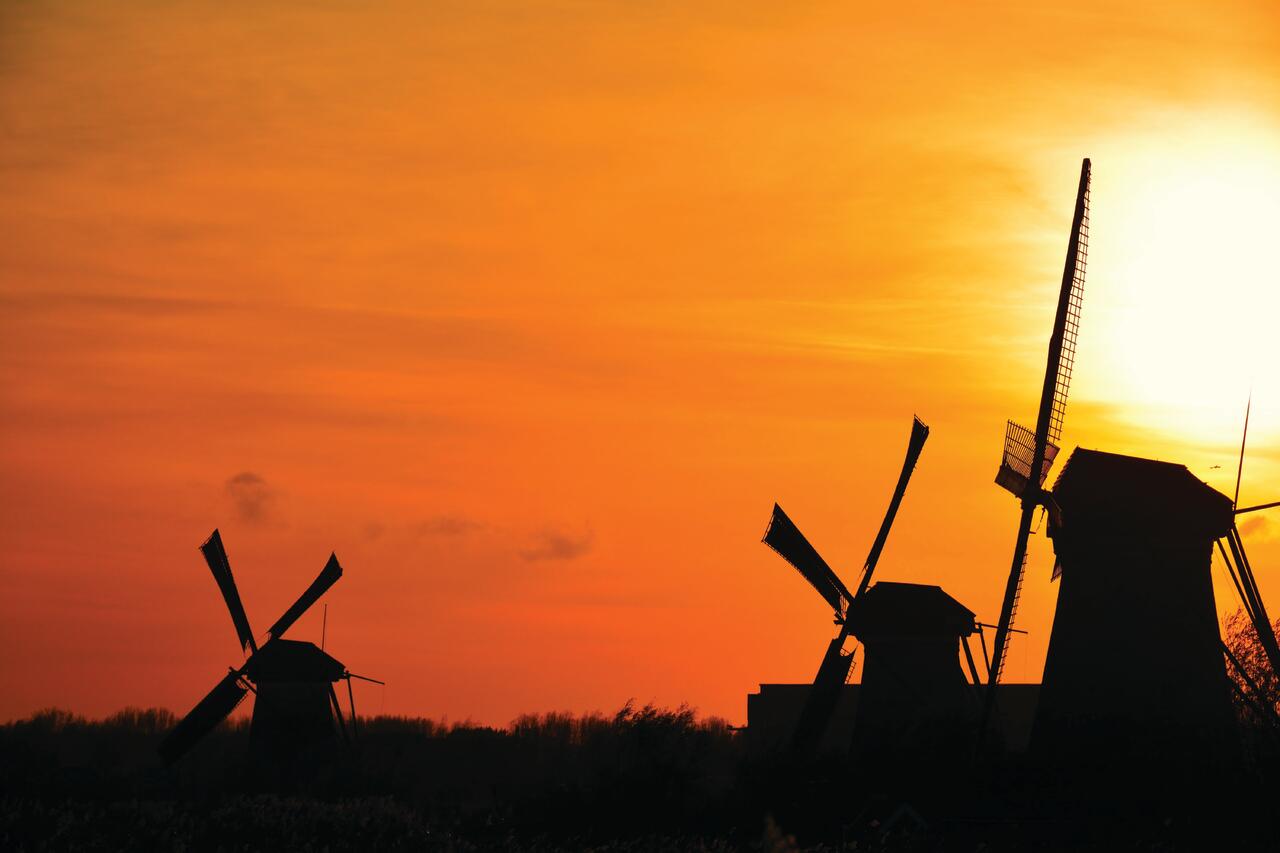 The Assortment
An assortment of cheeses with a unique combination of flavor, appearance and texture that make the most delicious experience.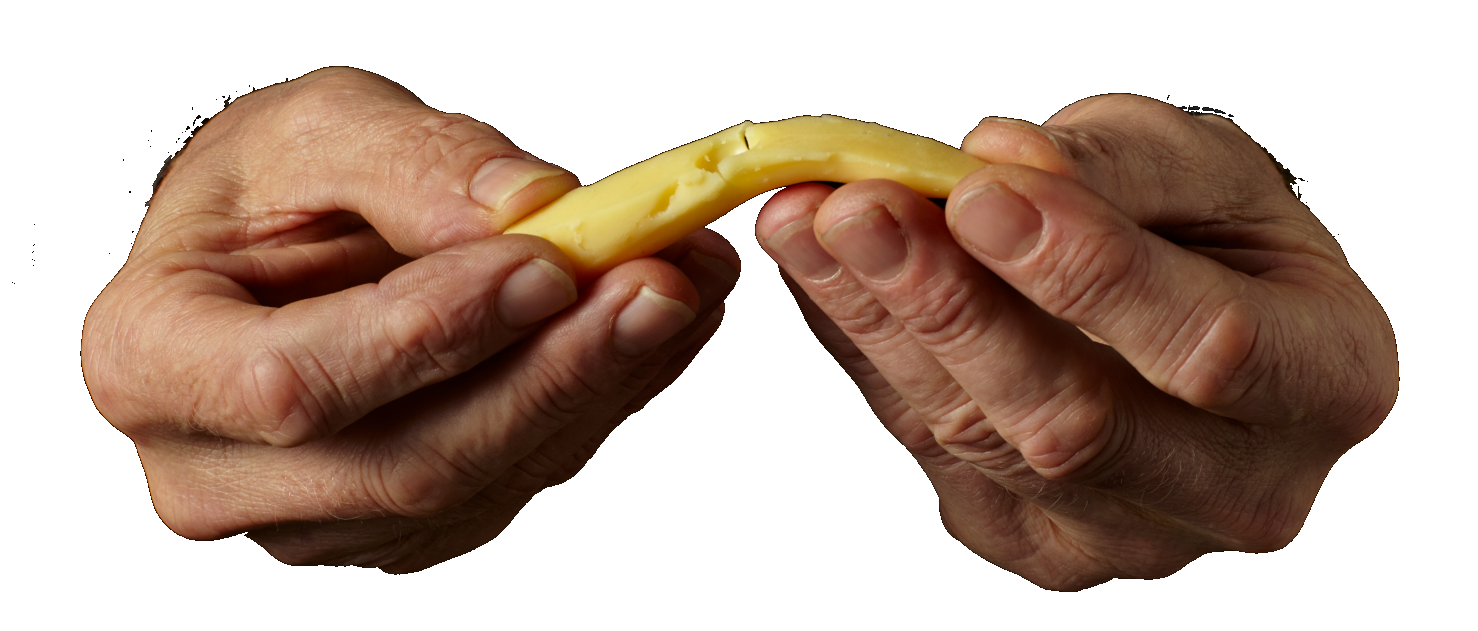 Unique Flavor
Each Holland Master specialty is characterized by its maturation time (from 26 to 54 weeks), by its type of milk (cow or goat) and a special and patented production method that makes the taste experience so exceptional.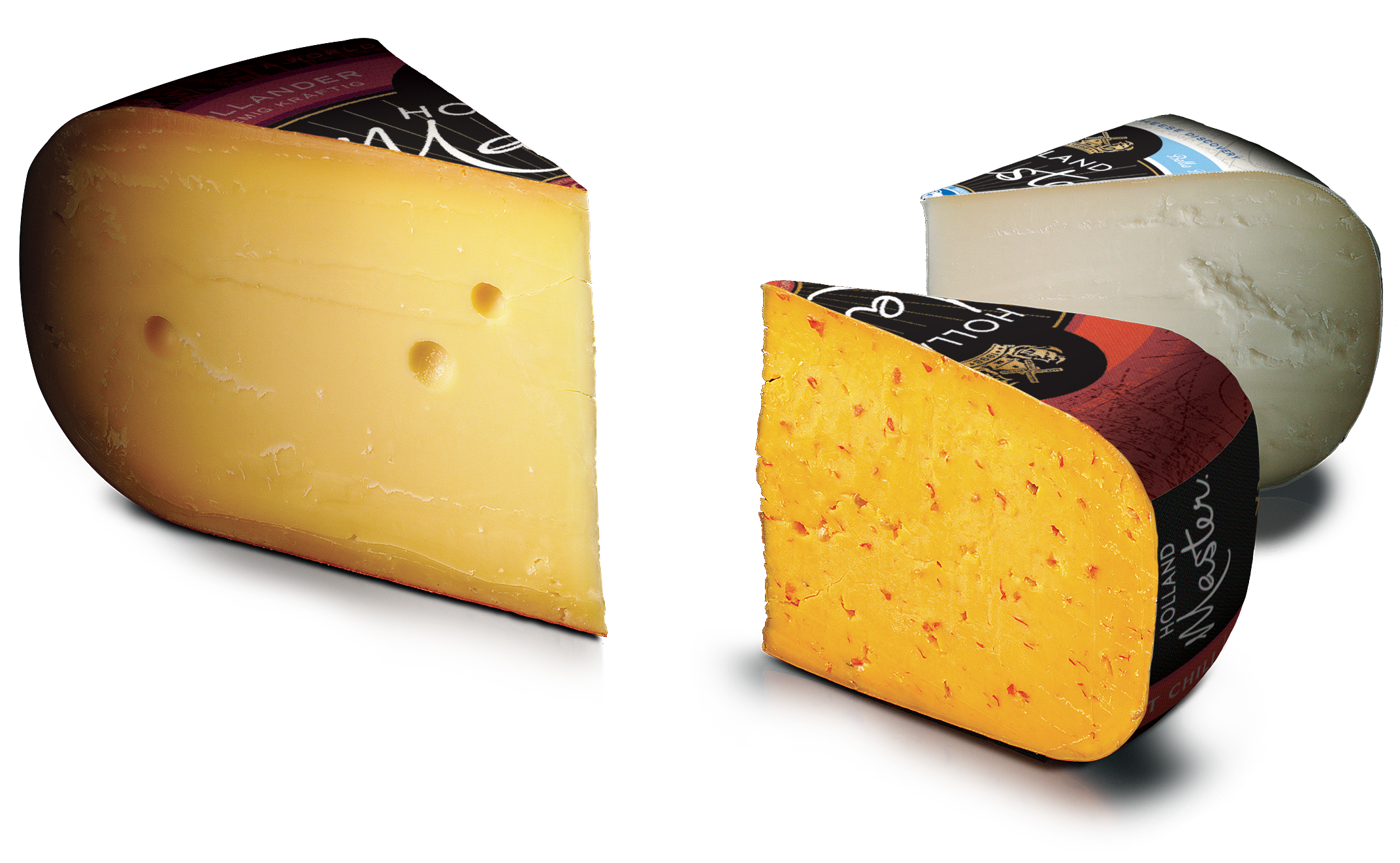 Ideas & Recipes
Combine Holland Master with nuts, fruit, wine, beer, or other beverages to create new, bold, and delicious flavor combinations. Try something of your own or follow our recommendations to experience new and delicious creations.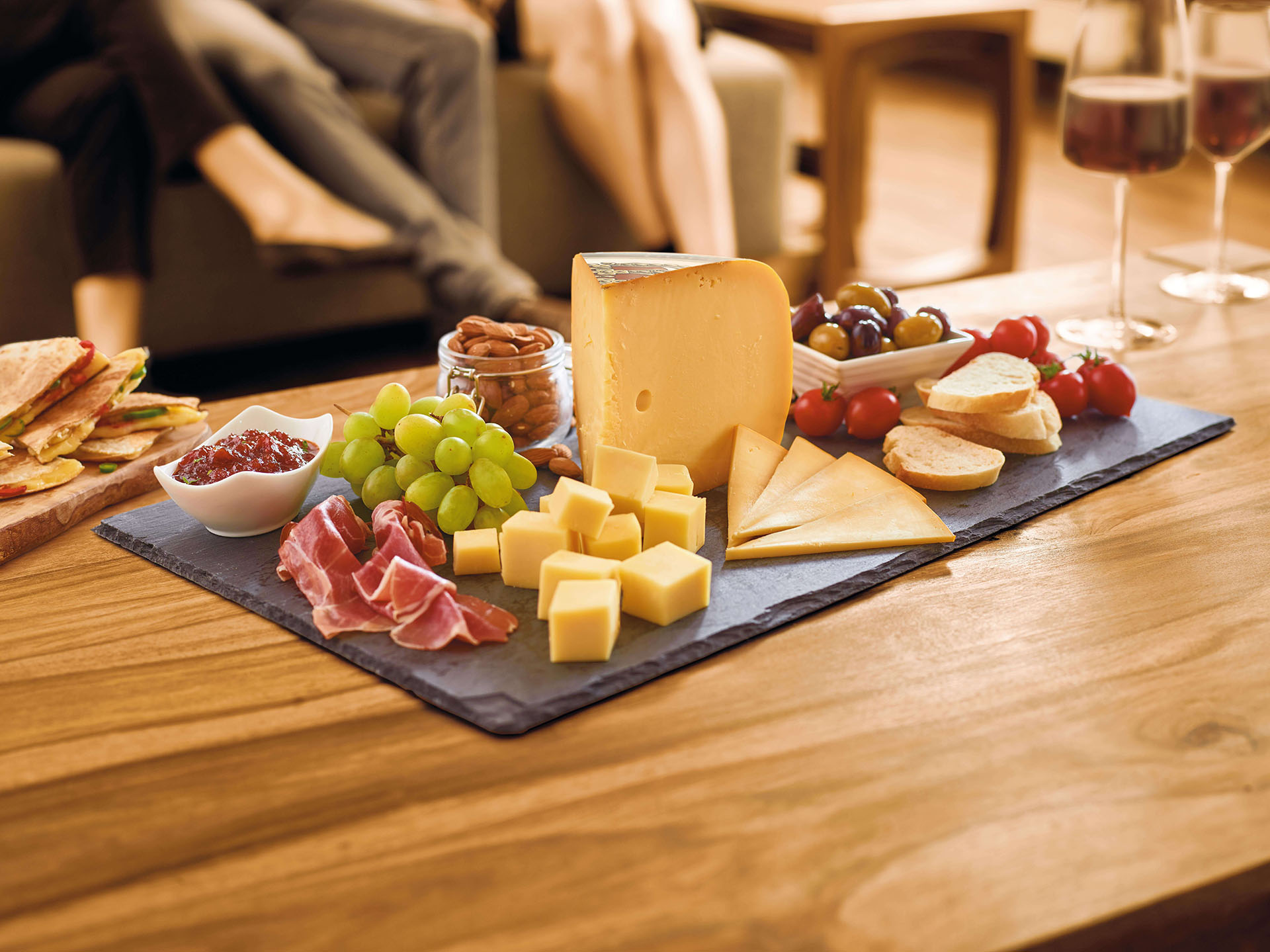 Award winning
- Holland Master Young: Gold- World Championship Wisconsin 2020 
- Holland Master Mature: Silver- World Championships Wisconsin 2020